Sunrise and Sunset in Cocoa Beach
At Lost Inn Paradise, our property offers our guests the ability of enjoying both a beautiful beach sunrise from our observation deck or a stroll across the street and a sunset over the Banana River from our pool or your Bungalow's patio.
What People Are Saying About Us
Teela on Orbitz
Impeccably awesome!
Great hotel close to the beach and the river. The owners are wonderful! Beds are extremely comfortable, everything is newly appointed and it's like being in your own relaxing paradise for days. The pool is bigger than it looks in photos and the location is closer to town than it looks on a map, in case anyone's wondering. The entire place is completely secure! We could leave towels and beach items outside of our bungalow with no worries of someone taking them. The layout is beautiful and so very well thought out!
Diane, (US) Booking.com
This is not the old Dolphin Inn!!!
We were looking for a quiet out of the way place and this is it! The grounds are immaculate. Our bungalow was nicely appointed with comfortable furniture and bedding. Only minutes from all the "hot spots" and the beach is a walk across the street. We came here to celebrate our wedding anniversary and go to Kennedy Space Center. The owners are great. We felt like we went to visit old friends. This would be a great place for a beach or sunset wedding- everyone could stay right here!!!
Olivia, (US) Booking.com
The location could not have been more convenient, we caught the sunrise over the ocean and sunset over the river within a 5 minutes walk. The rooms were clean, charming and comfortable! The bathrooms especially are top notch beautifully designed! The grounds were safe and welcoming and we loved everything about our stay here. You can tell much thought and care was put into this hotel. We WILL be staying here again.
Cozy, quiet, and Steps from the Beach
Start your Cocoa Beach getaway at our riverfront property just steps from the beach. Stay in one of our open and spacious Bungalows. Each Bungalow comes equipped with everything you might need for a relaxing stay, including a kitchenette and a patio, where you can enjoy our open riverfront views and our spectacular sunsets.
Free High-Speed Wi-Fi
Wired High-Speed Internet in All Bungalows and Suites
Outdoor Pool
BBQ Grill
100% Smoke-Free Bungalows and Suites
In-Room Safe
Pool/Beach Towels
Coffee
Shampoo/Conditioner and Lotion
Two Docks with Boat Slips
Air Conditioning
Patio/Balcony (with All Rooms)
Kitchenette with Microwave, Full-Size Refrigerator, and Coffeemaker
Cable TV
On-Site Guest Laundry and Vending and Ice Machines
1- and 2-person Kayaks for Your Use
---
Property Accessibility Information
Our 12-room property has a main entrance through a 48-inch privacy gate which opens to an outdoor main walkway of 60 inches that runs the length of the property.
Off of the main walkway are outdoor paths to check-in, vending, the pool, and the Guest Bungalows of 48 inches.
The entrance to the property, walkways and entrances to all Bungalows (except Bungalow 12), common areas and pool are all step free.
The Following Features Are Available:
Accessible public entrance
Accessible route from the accessible public entrance to the registration area
Accessible registration desk
Accessible route from the hotel's accessible public entrance to the swimming pool
Accessible swimming pool
Our Pool has a 44-inch clear wide pool gate opening, with an accessible pool transfer pad.
Our property was built in 1956, and as such;
Bungalows 1 - 8 have a main entrance and bathroom access of 29 inches clear, and doors with lever handles, and a 24-inch clear opening to the shower with a 6-inch-high curb, adjustable shower wand and accessible height toilet.
Bungalow 9 has a main entrance and bathroom access of 33 inches clear, doors with lever handles, bathroom grab bars, shower grab bars, roll-in shower, adjustable shower wand, accessible height toilet and accessible height sink.
Bungalow 10 has a main entrance and bathroom access of 33 inches clear, and doors with lever handles, and a 24-inch clear opening to the shower with a 6-inch-high curb, adjustable shower wand and accessible height toilet.
Bungalow 11 has a main entrance of 33 inches clear and bathroom access of 30 inches clear, and doors with lever handles, and a 24-inch clear opening to the shower with a 6-inch-high curb, adjustable shower wand and accessible height toilet.
Bungalow 12 has a main entrance of 33 inches clear and bathroom access of 31 inches clear, and doors with lever handles, and a 24-inch clear opening to the shower with a 6-inch-high curb. This room is on the 2nd floor, up a flight of stairs, with a 6-inch step up into the room, adjustable shower wand and accessible height toilet.
---
Beautiful Banana Riverfront Marina
Looking to explore the Space Coast from the water? Lost Inn Paradise offers complimentary dockage for guests who want to explore the waters of the Space Coast, fish the Thousand Islands, or investigate the bioluminescence by boat!
Park your vessel at our property and enjoy the best of both land and sea. Guests are welcome to arrive by boat—we can be reached from the ocean through Sebastian Inlet or Port Canaveral. If you'd rather bring your boat by trailer, take advantage of the nearby public ramp.
Our riverfront location is centrally located, making our marina an ideal place to dock. We offer 2 piers—the North and South Docks. Drafts run from 2–4 feet at low tide and most slips have 110 V electric.
Marina Details
Marina is for guests' use only.
Slips must be reserved in advance by calling (321) 783-4765.
Limited number of slips are available.
Nearby Anchorage Marina offers loading dock, repairs, and fuel (gas, nonethanol, and diesel).
Boat ramp is at Ramp Road 5 minutes away.
---
Destination Gatherings
Looking for a unique, intimate venue to host your Group Gathering in Cocoa Beach? Look no further than the beautiful Lost Inn Paradise.
We're Perfect For Destination
Weddings
Reunions
Corporate Retreats
What We Provide
When you choose the Lost Inn Paradise for your event, you're getting a cozy, intimate setting. Our property is best suited for parties of 50 guests. Our property can essentially be your own private paradise for the duration of your event. Plus, you and your guests will love taking advantage of our many recreational amenities, including kayaking, paddleboarding, playing cornhole, and relaxing in our outdoor pool. Other provided services and amenities include the following:
A Fully Equipped Hospitality Suite
12 comfortable Bungalows and Suites
The intimacy of a private estate home with the personal space of your own Bungalow equipped with a kitchenette.
Things To Do
Convenient to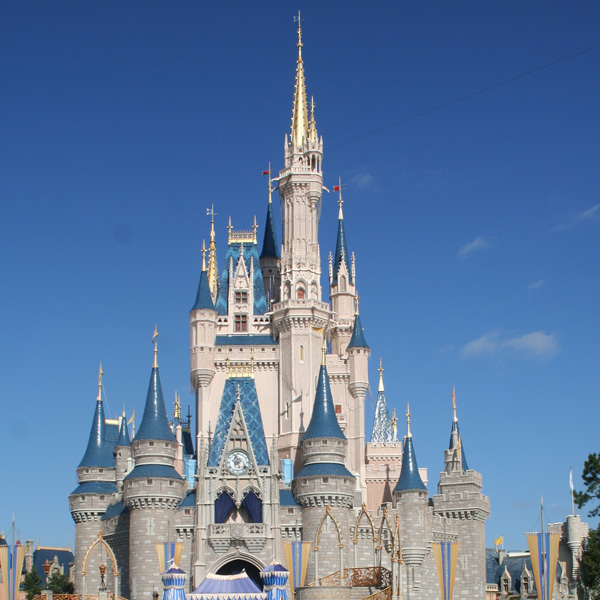 Walt Disney World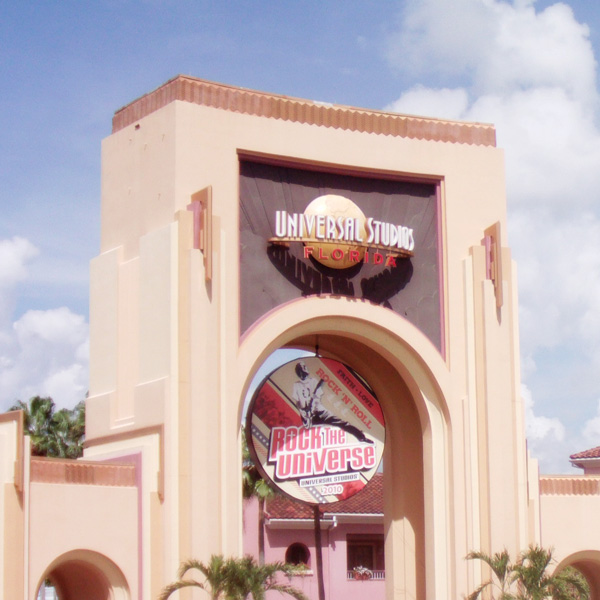 Universal Orlando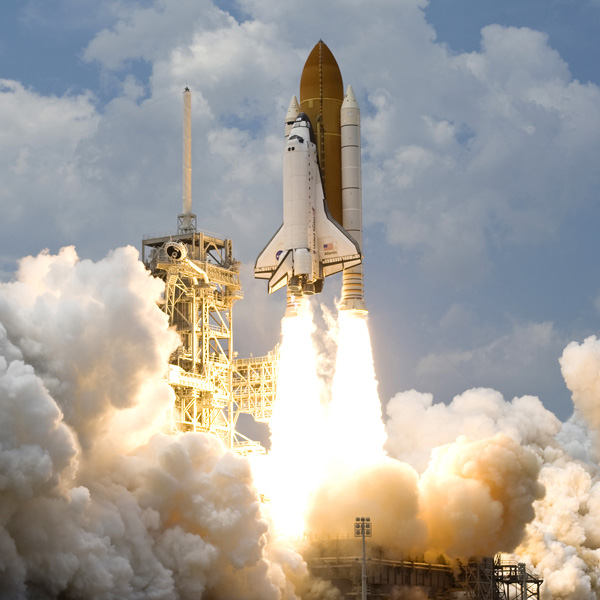 Kennedy Space Center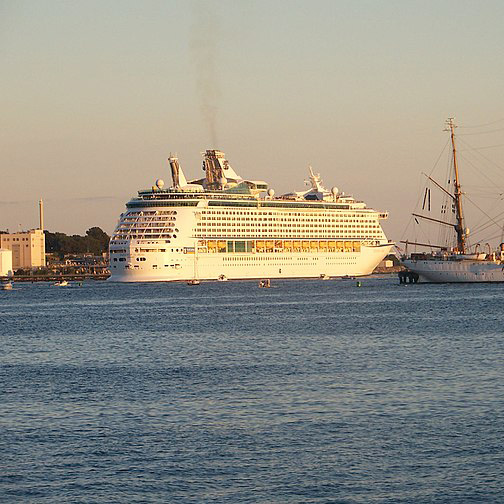 Port Canaveral
Surfing
School Of Surf
Learn to surf alongside our highly qualified, trained professional instructors. Cocoa Beach provides year-round, ideal surf conditions for a memorable first surfing experience. School of Surf offers private and group lessons as well as seasonal week-long camps. School of Surf is a deep-rooted family business that looks forward to sharing the love of surfing with each and every one of you.
Neilson Surf Shop
More than 10 years of surf lessons in Cocoa Beach! Located in downtown Cocoa Beach, off of 2nd Street North, directly across from the ocean.
Kayaking
Adventure Kayak of Cocoa Beach
Adventurous things to do in Cocoa Beach with Adventure Kayak of Cocoa Beach, Orlando's closest beach! We invite you to slip away on an unforgettable kayaking adventure in Cocoa Beach and surrounding areas in Central Florida. Come experience the natural beauty and diverse ecosystem of the Cocoa Beach Thousand Islands area "up close" on one of our exciting, guided kayak ecotours throughout the Space Coast of Florida! Sunset, moonlight, and bioluminescence tours every day!
Wildlife Watersports
Wildlife Water Sports offers a beach-themed setting located on a tranquil bay in Cocoa Beach's Thousand Islands. Wildlife Watersports is an ideal environment for beginner- and advanced-level paddlers to enjoy viewing the area's unique and abundant aquatic life up close. We offer glass-bottom kayaks, CraigCat® electric boats, and a wide selection of modern stand-up paddleboards.
Cocoa Beach Pier
It's not just a day at the beach; it's the ultimate beach adventure! A historic landmark on Florida's Space Coast, the world-famous Cocoa Beach Pier stretches 800 feet over the Atlantic Ocean and is home to restaurants, bars, gift shops, and live musical entertainment. In addition to great fishing, the Cocoa Beach Pier offers fishing equipment rentals, beach rentals, fresh-water showers, regulation beach volleyball courts, lifeguards year round, and some of the absolute best surfing on the East Coast!
Shopping
Ron Jon Surf Shop
The Cocoa Beach Ron Jon Surf Shop is also the world's largest surf shop at 52,000 square feet. Their flagship store has been dubbed "One Of A Kind" for the past 50 years and is their largest store to date. Open 24 hours a day, this store offers everything you could possibly need for the beach lifestyle.
Golf
Cocoa Beach Country Club
The Cocoa Beach Country Club is located on a peninsula surrounded by the Banana River Lagoon at the western end on Minutemen Causeway in Cocoa Beach. The Course welcomes locals and visitors alike. There are three nine hole courses that provide an excellent variety for the recreational golfer. The waterfowl, other birds, the dolphins, alligators, turtles, and raccoons make the Cocoa Beach Country Club a true habitat and wildlife sanctuary for the enjoyment of all golfers. Course features include putting greens, a driving range, and a "19th hole."